I have awaited this beautiful and wonderful wedding day for nearly as long as Chrissy and Ray have! Having known C&R for years before their engagement, I just  knew that when it happened, their wedding day would be fabulous, and it was! I was honoured to be able to capture the day for them.
The weather was perfect, and they were surrounded by their lovely family and close friends, for a beautiful ceremony at the stunning Irwinn Inn. What a fabulous location for wedding photographs, and C&R were up for ANYTHING…a dip in the water, a horse and buggy ride to a field and posing in front of a barn!
Thanks for a fabulous day Chrissy and Ray, and thanks to my hubby for once again being the worlds best assistant.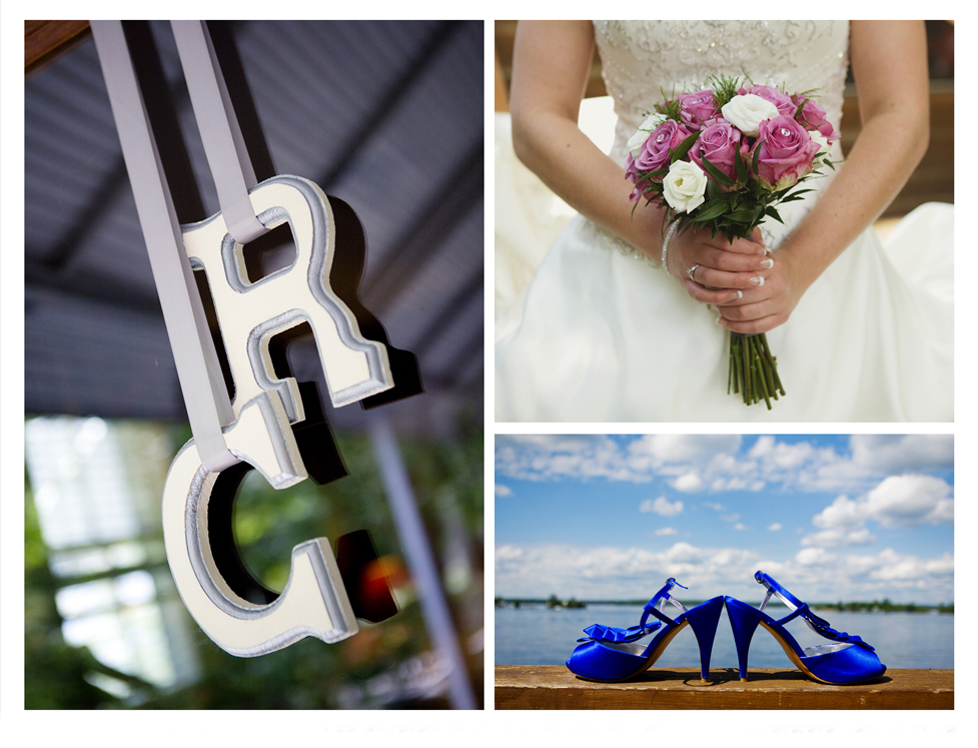 When the adorable ring-bearer began the afternoon, he was full of energy and smiles. As the ceremony approached, his enthusiasm with the quickly approaching task was waning. When it was 'show time' he dug deep and was a star!