This little girl is so loved! She is such a great addition to this wonderful family. Welcome to the world, precious one.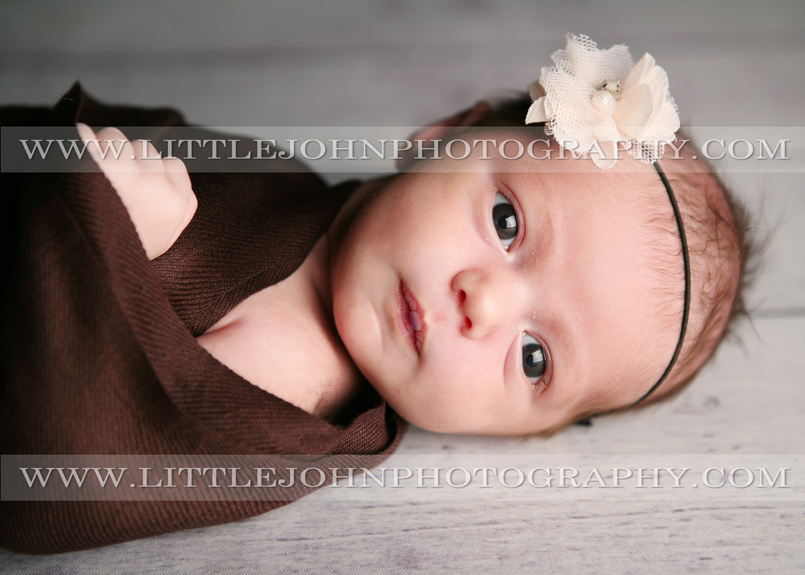 I LOVE 'tats' and newborns. There is something so beautiful about the contrast of it.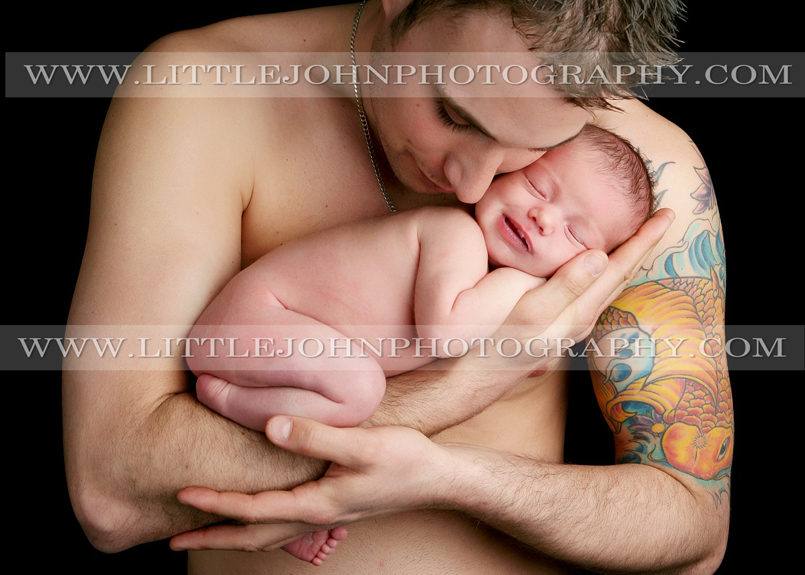 Beautiful sisters!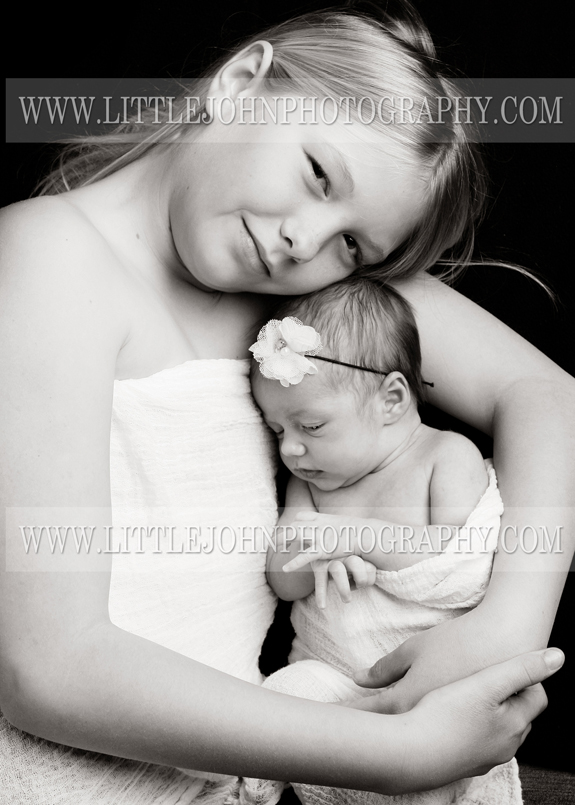 When Dad showed up in a full suit, I started thinking of what I could lend him to wear. Then I had a thought…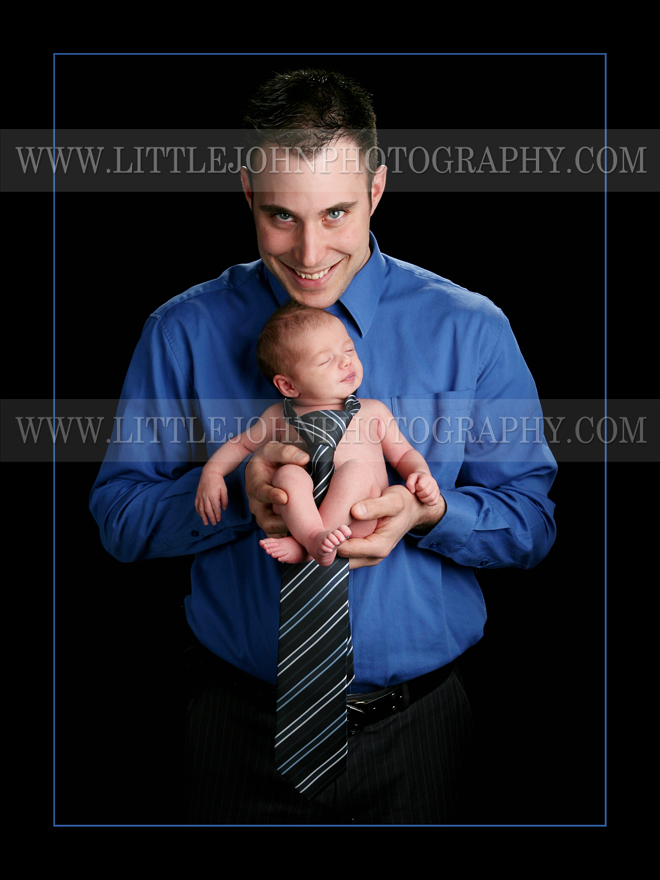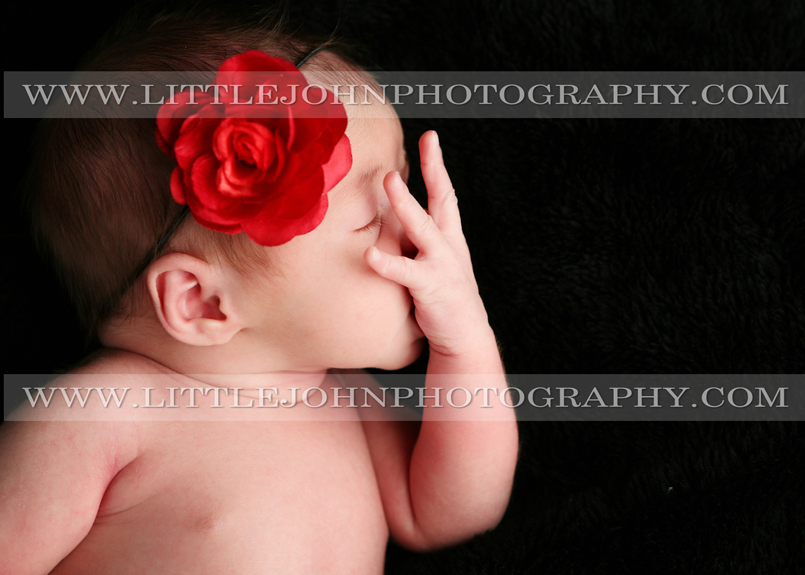 And we managed to capture her first 'thumb suck"!