My son and his best friend had some fun in front of the camera after a March break bowling date. These guys have been the best of friends for years now and I just love watching them grow together. My boy just turned 7 and for his birthday, his best friend (OK, may have been his Mom) had a picture beautifully framed with 'Best Friends' carved into the matte. It is absolutely gorgeous!! Even though I wanted to hang it in our living room, my guy loves it so much, it is hanging right over his bed.
My favourite part of this image is the bandaid on my sons finger. It's so 'him'.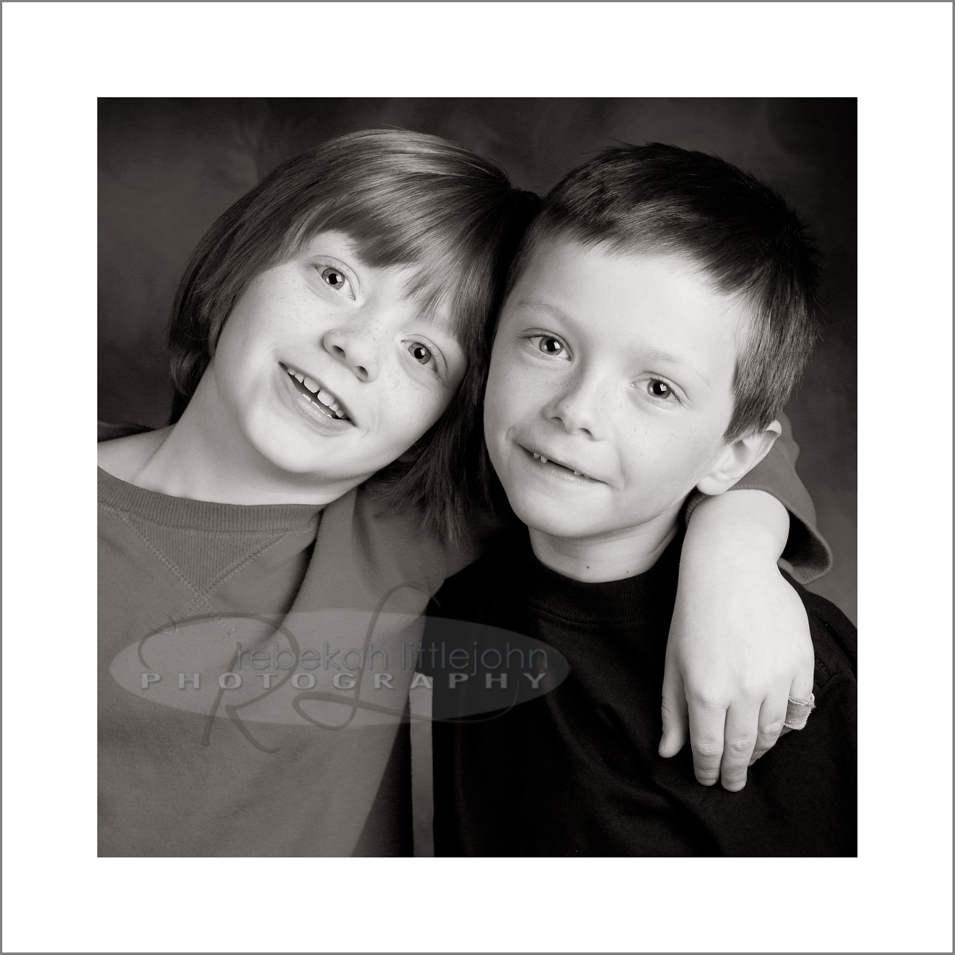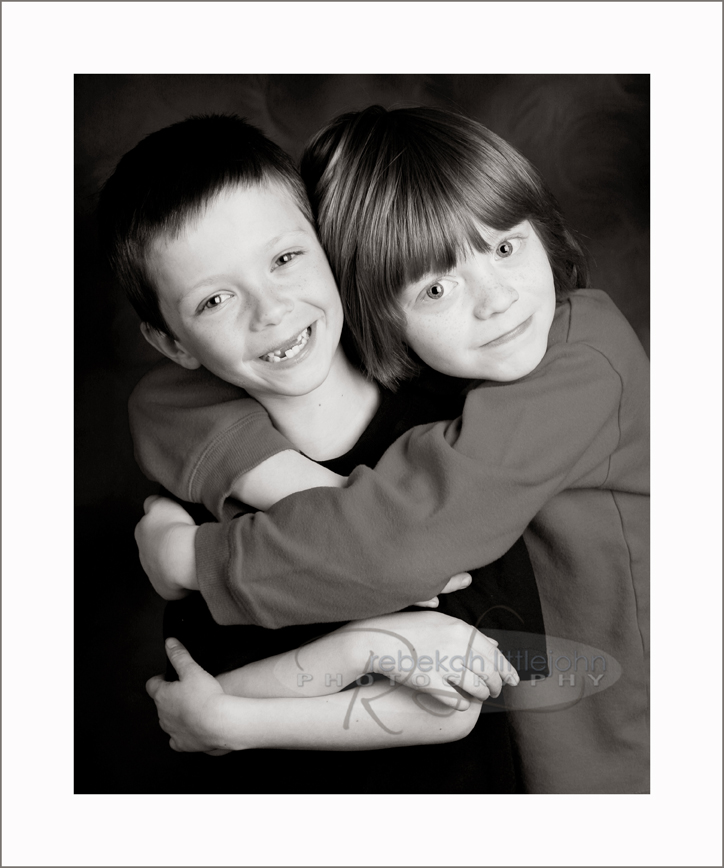 His best friend, his brother and their cousins…….it was a big bowling game!